Posted by Uvelius Sång on No comments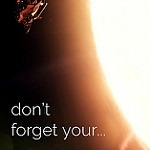 Frontier had started a competition on designing holo-screen adverts.
The winners
are now shown in-game at certain locations. And guess what? The Fuel Rats are in the game, and not with just one advert ... have a look:
Ingame advert:
Screenshot by CMDR Alec Turner.
Winners
By Commander Casey Hunt:
---
By Commander Luke S:

The author does not allow comments to this entry